One of the best transportation options is Taxi from Budva to Shkoder. This is the most reasonable mode of traveling, due to very poor and limited bus connections. In our association you can book online cheap taxi Budva to Shkoder in Albania and enjoy in first class traveling. Using our service you don't need to pay any reservation fee. We are original local drivers from Montenegro, not intermediaries who taking a percentage and engage the cheapest possible form of transportation for more profit. Transportation from Budva to Shkoder cost always the same - price is 120 Euros per vehicle. You will travel by comfort class cars, perfect for longer trips, like Mercedes E class, Skoda Superb, VW Passat / Touran, Ford Mondeo and similar. Price is fixed, and whenever you book a ride you will not be surprised by any extra cost.


Taxi transfer from Budva to Shkoder in Albania is very economical option. We will pick you up at your address in Budva and drop you off at your reserved accommodation in Shkoder. Our price includes all possible expenses like WAT, passenger insurance, road tolls and similar. Traveling from Budva to Shkoder in our car four four passengers can enjoy enough space, and also car trunk is big enough to load your entire luggage. We want to emphasise that all payment will be provided upon your arrival to Shkoder, directly to driver, in cash. We are not asking any commission during booking process, it is totally free at our website.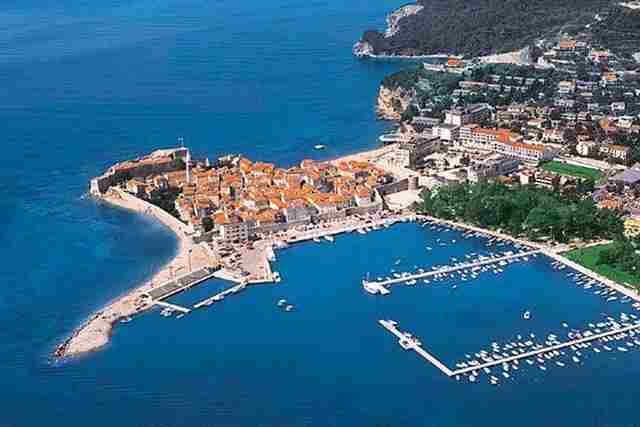 Taxi ride from Budva to Shkoder can be provided using two roads. The first one is mostly in use during the all year, and it is a coastal route. Traveling from Budva in direction of Shkodra following the coastal road, you will pass next to Sveti Stefan, Petrovac, Sutomore, Bar and then using border crossing Sukobin / Muriqan you will continue along Bojana river to Shkoder. This route can be problematic in June, July and August because very big rush at the border. In this case your taxi transport Budva - Shkoder will be provided via capital of Montenegro, Podgorica. This itinerary includes also old Royal capital of Montenegro, Cetinje. Passing through Podgorica, border crossing Bozaj / Hani Hotit is in use, as much less crowded check point. When you pass the border at this crossing, two small villages Bajze and Koplik are first places you will meet in Albania, but in half an hour you will be at your destination.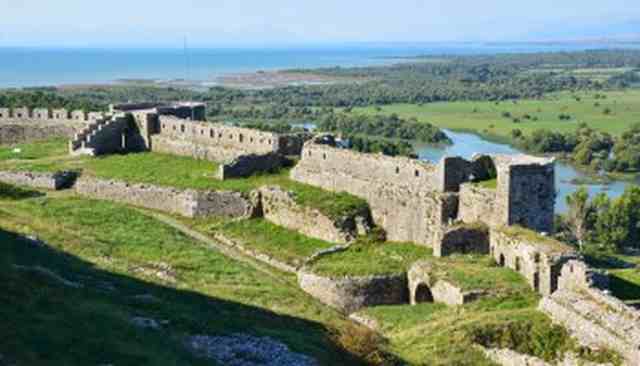 Taxi journey from Budva to Shkoder city in Albania even by this longer route will cost also 100 Euros. Waiting at border checkpoint on the coastal road can be longer than 2-3 hours, and that is main reason why our taxi drivers are avoiding that route during the peak of the tourist season.